It is with a sad heart that I have to inform you that David Mitchell passed away suddenly on Wednesday, January 13 2021, after being admitted to hospital the day before. This news came as a total shock to me and I am sure it will to you. I had spoken to him only a few days earlier and wasn't prepared for this devastating news.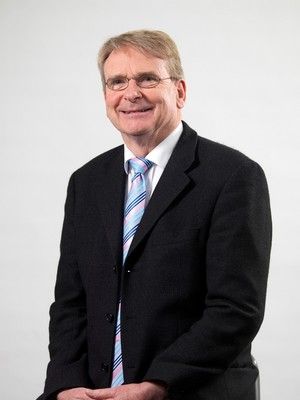 Having worked with David for more than 20 years as a supplier, a customer, a competitor, a colleague, and a friend I think you will agree that he will be sadly missed. He was thorough and balanced in his views and possessed such a great insight into so many aspects of the sealing industry that his outlook will be sorely missed. David retired from Flexitallic over ten years ago but still maintained his ties to the company. He began working for the ESA as the Standards and Legislation Director five years ago. A true asset for the organization, he enjoyed the interaction with many of you. After dinner, he could generally be found at the bar, sharing personal stories of his family, work and travels far and wide.
Knowing you as an immensely proud Scotsman, I will raise a toast to you, David, on Burns Night. God's speed my friend.
The social, friendly, honest man,
Whate'er he be —
'Tis he fulfils great Nature's plan,
And none but he.
Extract from The Second Epistle, Robert Burns 1785

Mark Neal
Secretary General