At the 2022 AGM in Vienna, we were privileged to watch a presentation given by Greenpeace. Sometimes shocking, but overall very inspirational. The outcome was largely focused on reducing the carbon footprint of business activities. Unfortunately, it was quite expensive to continue the engagement with ORCA/Greenpeace. The development of carbon footprint methodologies is also evolving rapidly but is not there yet.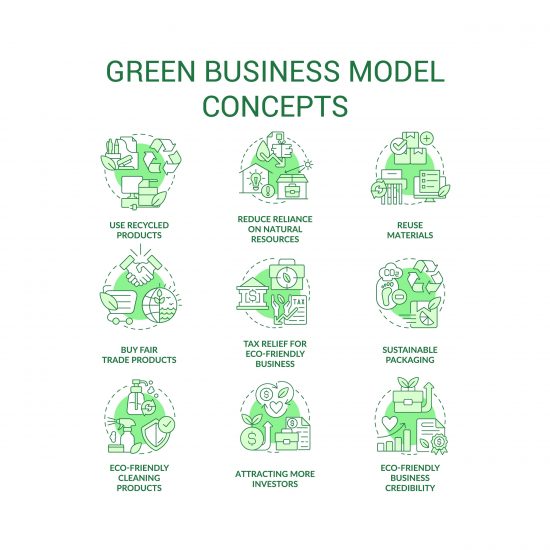 Valve Campus in Italy is fine-tuning a software model for industry that is showing promise but has not been released, and this may be more suitable for our needs.
We have been looking at alternative projects with a similar theme that benefit the environment and can be managed by ourselves. One such idea was presented by John Monaghan from Burgmann Packings. His presentation at the Packings Divisional Meeting outlined an initiative to initially eliminate single-use plastics in their business—a very pragmatic approach that has had a significant impact on their use of plastics.
We would like to present this to all members, and we'll be looking for at least one member from each ESA product division to participate in a similar future project. We will send out a meeting invite and the aim of the first meeting will be to scope out an ESA programme that aims to eliminate or reduce plastic use in our industry and provide the foundation for the development of other initiatives that benefit the environment.
If you have other initiatives that could be of interest, then please let us know by contacting ESA's Secretary General Mark Neal.
Presentation by John Monaghan:
Reduce or Eliminate Single-use Plastic in Burgmann Packings
Meeting details will be finalised soon and distributed via the normal route.