The European Sealing Association serves as the voice of manufacturers and suppliers of sealing devices and materials in Europe. Our common goals are to drive the harmonisation of appropriate standards and legislation, advance sealing technology for safety, efficiency, and environmental protection, and create a platform where issues of common interest can be discussed. Through our collective efforts, we aim to enhance the credibility of the sealing industry.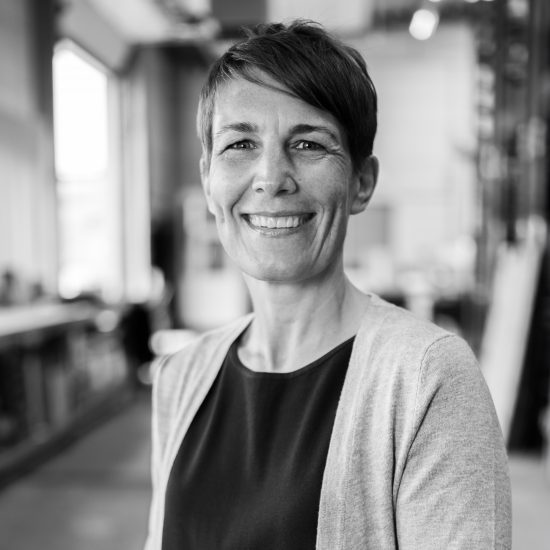 In the past, we could freely choose the issues we wanted to push forward. However, recent developments have put pressure on our industry and set the pace for us as well. The PFAS restriction proposal, brought forward to the European Chemicals Agency this January, is a significant concern for our industry. We closely monitor and actively engage in the discussion to ensure that any restrictions placed on PFAS substances are balanced and take into consideration the practical implications for our sector.
Geopolitical conflicts and tensions, as well as the aftereffects of the COVID-19 pandemic, have not only turned supply chains upside down but also the way we do business. What has remained true then and now is that our association's strength lies in its members. We cherish the deep knowledge and commitment of existing members and are keen to learn about the fresh perspectives, different approaches, and varied ideas of new members. Your engagement is essential to our growth and influence. It is important when we explore and embrace the possibilities of hydrogen as a clean energy source and when we say that sustainability is not just a buzzword but a crucial aspect of our industry's future.
As the organisation evolves, it's crucial to embrace change and the involvement of new members. We encourage our new members to actively participate in our association and share their insights to help shape the future of ESA. Furthermore, sustainability is no longer an option but a necessity. Our actions as an association must reflect our commitment to environmental protection and the responsible use of resources. We are an organisation that thrives on collaboration, shared expertise, and a forward-thinking approach. Let's lead the way—not just within our industry but in sustainability, setting an example for others to follow.
Thank you for your dedication and commitment to the European Sealing Association.
Simone Wilson,
Chairwoman of the ESA