Our first response to ECHA has now been submitted. Many thanks to all who helped shape the document; you can find it here. The structure of the document may be a little confusing, as the text had to be copied and pasted into their online template. Please note that this is not the SEA, only a request for further information. We have still not heard about our application to become observers to their meetings, but this should be granted in the next 4 weeks.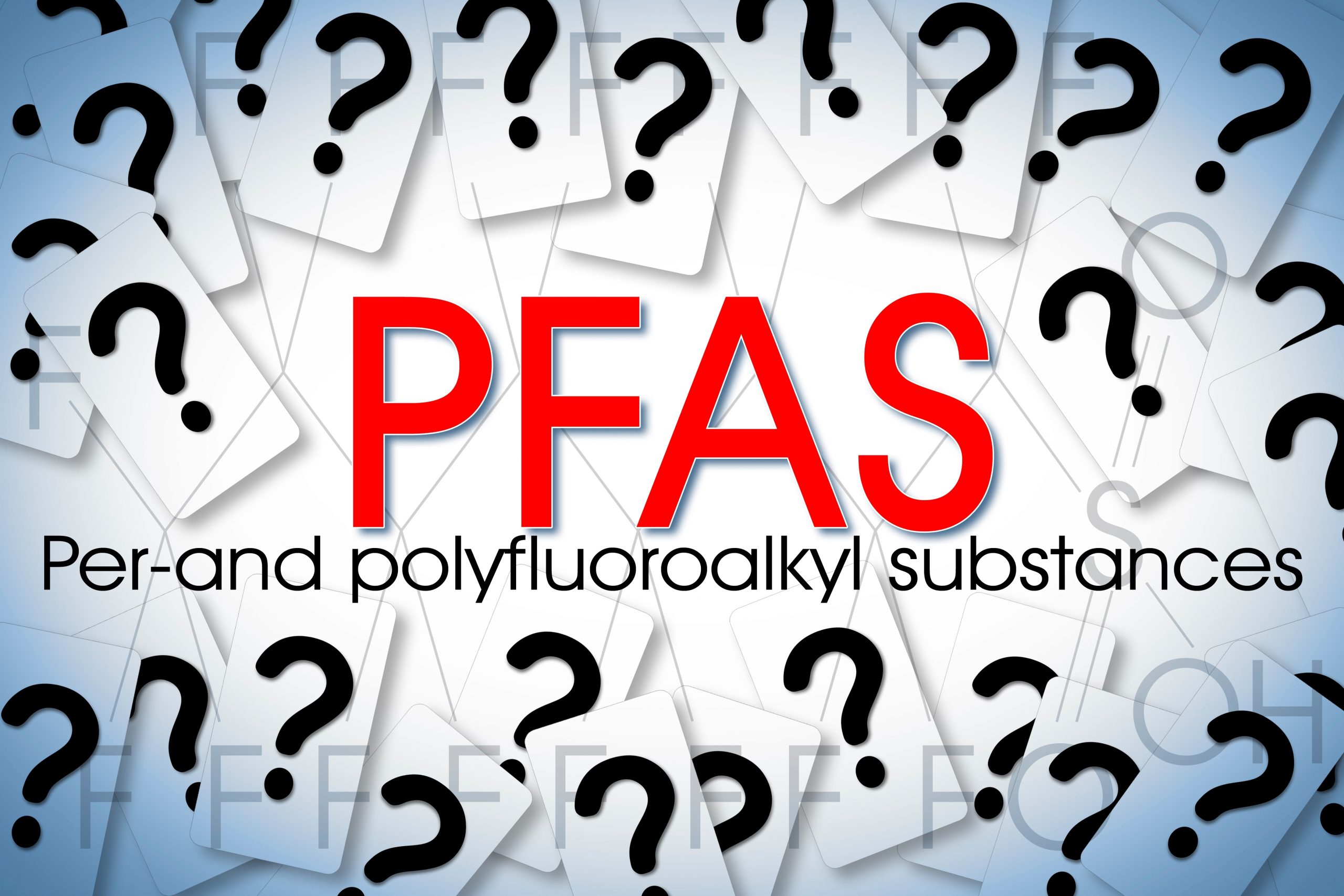 ESA Socio-economic Analysis (SEA)
Ricardo are on track to release the first draft of the ESA SEA in mid-July. We will have two weeks to revise the document if we are to submit it to ECHA within the required timeframe. We have enough data to provide four specific industry case studies as examples of where sealing devices are utilised, the impact of the restriction, and possible alternatives. We also have another category called "Other" to capture other responses (we needed at least five organisations to provide data for each case study).
The five case studies are:
Original equipment
Chemical Industry (user of sealing devices)
Maritime Industry
Oil and Gas Industry
Other
Two New Case Studies
SIEM and AEGIR Marine, both members of the ESA, have provided case studies specifically on the industry sectors they work closely with. We will share these with various other PFAS-related industries and the media and update our Position Paper accordingly. If you would like to write something similar, please let us know by contacting Mark Neal.
You can read the case studies at the following links:
ECHA Fpp4EU Presentation
ECHA recently provided guidance to stakeholders wishing to submit comments on PFAS restrictions at an Fpp4EU Collaboration Platform meeting on June 21:
How stakeholders can best contribute to the opinion-making
Europump Position Paper
Please see Europump's position referencing sealing devices within it. (Many thanks to Jane Abi Add, Eynard Robin):
Europump position on the restriction of PFAS
Nuclear Europe
Nuclear Europe, a Brussels-based trade association that is the voice of the European nuclear industry, has requested ESA's assistance in identifying where PFAS-containing sealing devices are being used. We will participate in their request for information.
Gujarat Fluorochemicals' Legal Observations
Gujarat Fluorochemicals has published its legal assessment of the PFAS restriction proposal. Once again, we see a desire to separate fluoropolymers from the general PFAS discussion:
Legal observations on the PFAS restriction proposal
European Automobile Manufacturers' Association
In May, the ACEA published its comments on the PFAS restrictions, which are essentially as follows:
"Fluoropolymers and fluoroelastomers are considered non-toxic, non-bioaccumulative, non- mobile and as such, are classed as polymers of low concern. By including these polymers in the scope of the restriction, we put at risk our progress towards a new era of electric propulsion, where these materials are essential in battery and fuel cell technologies and hamper research into these essential technologies. 

This report looks exclusively at the impact of removing fluoropolymers and fluoroelastomers from the automotive toolkit. The impact of this restriction proposal on batteries and fuel cells will be covered in subsequent annexes."  
Full document (many thanks to Frank Weber, Teadit):
ACEA comments on the PFAS restriction proposal
International Aerospace Environmental Group (IAEG)
The IAEG has commissioned WSP to support the collection and evaluation of information on PFAS uses. WSP is working with IAEG members to better understand PFAS uses along the supply chain, both in the final product and in the manufacturing process. While the IAEG represents the aerospace and defence industry, many of the products used in this industry are not manufactured specifically for this industry, making the identification of PFAS uses even more complex. WSP are inviting  input on information from interested parties. See the following letter for more information:
Input needed on proposed restrictions of PFAS across the supply chain
Fluoropolymers Product Group
The Fluoropolymers Product Group, part of Plastics Europe,are about to write to all DGs responsible for policy making in the European Commission on the subject of the PFAS restriction proposal, asking for a meeting. We will be supporting this letter along with a number of other trade associations, and we will circulate it once it has been sent.
Please see the latest Fluoropolymers Product Group Newsletter.
France Chimie
France Chimie is conducting a study through Accenture to determine the impact of the PFAS restriction. The ESA has been asked to assist in this study. We do not have details yet, but if you would like to be involved, please let us know by contacting Mark Neal.
BPA and Bisphenols
Chemours have asked if the ESA would like to produce a Position Paper on the proposed restriction on the use of BPA and bisphenols of similar concern, which are used as crosslinking agents in the production of a (high temperature) version of FKM. We have so far deliberately tried to ensure that our focus is restricted to fluoropolymers in sealing devices in the PFAS restriction proposal rather than the upstream manufacturing issues surrounding the production of fluoropolymers. Whilst we realise that the production of one cannot exist without the other, it has not been our intention to engage in the discussion surrounding precursors. However, if you think we should respond to this particular restriction proposal, then please let us know by contacting Mark Neal. We think this is limited to the Elastomeric & Polymeric Division but could be Expansion Joints too.
James Walker Webinars
ESA member company James Walker has released two webinar on the subject of PFAS:
Understanding the proposed PFAS regulations, which explains the company's understanding of the proposed regulations and the timeline of activity towards implementation,
PFAS regulation proposals ‑ where are we now?, which focuses on the impact that the proposed regulation will have on the sealing industry, what seal users need to be aware of, what action James Walker is taking and how polymer manufacturers, sealing companies and end-users can all help each other find the optimal solutions to this challenge.
Other Articles
Here are two recent articles (Financial Times and Chemsec) that you may find interesting, one is more factually correct than the other, but you can make up your own mind. We hold any documents such as these in the Members Area or the shared Dropbox folder. You can access the Members Area here or send a request to Mark Neal for the PFAS Dropbox shared access.