It's peculiar that just when we took great care to host a more sustainable AGM, a planned strike by the German railway forced most of our guest speakers to cancel their commitment. With a focus on plastics reduction and alternative packaging materials, less sustainable ways of travel aren't an option, when sustainable action means more than words.
While planning the AGM, we had also taken a different approach, wanting to host a less entertainment-heavy, more resource-minded event. One choice we made was to stay put and not rent coaches that would take us off the premises for a dazzling gala night.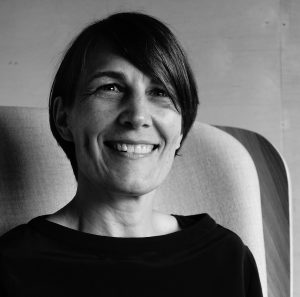 Adding curveballs to careful planning, this AGM turned out to be a spectacular uneventful event—in the best possible way. Schloss Hohenkammer near Munich provided a great setting that allowed us to connect and truly be together for the entire time: for casual gatherings, structured meetings, and more intimate discussions, to feel and build community.
The void left by the lack of guest speakers was filled with substance from within the organization. It also gave us the freedom to deepen and extend conversations with guests, new members, and long-known regulars.
For me, it opened a space that allowed me to reflect on what resonates, not only on words, deeds, and schedules but on what made me feel emotionally connected, felt true and had meaning. Events that strike such a chord are rare, but needed to find answers for questions that haven't been asked yet.
Simone Wilson,
Chairwoman of the ESA