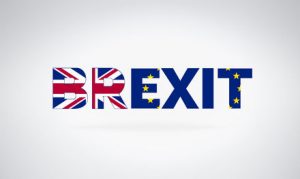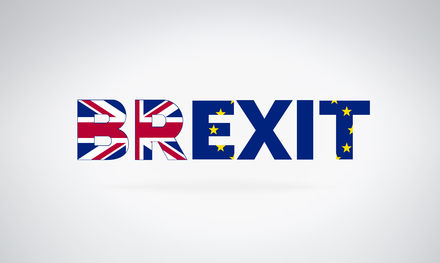 We have been watching progress closely on a possible trade deal. It seems obvious that UK's manufacturing will have to meet EU standards to have their products purchased by EU customers (though politicians appear to have difficulty grasping this). Note that the EU exports 34% more to UK than it imports from UK.
The main issues remain the Irish open border and the so called 'backstop' agreement, what form of trade deal might the UK have with the EU, and the influence of the European Court of Justice over the UK.
The 583-page document 'Draft Agreement on the withdrawal of the United Kingdom of Great Britain and Northern Ireland from the European Union and the European Atomic Energy Community' was issued on 14th November 2018 and has been agreed by all EU Members.
The UK government is recommending this as the basis for UK withdrawal from the EU, but this has not met with any form of approval from the UK parliament. There have been numerous defeats of the government negotiated deal in Parliament. In fact, not one of the various options offered have met a majority within Westminster. As a result, Theresa May resigned as Prime Minister, and the Conservative government held a leadership election, which resulted in Boris Johnson being elected and becoming Prime Minister.
Brexit Watch from EURIS
The European Union Relationship & Industrial Strategy group (EURIS) provides a fascinating overview of the macro and micro economic indicators for the EU and the UK in the 'Brexit Watch' report.
Find the latest Brexit Watch report (Issue 22) here [PDF].
Current situation
The current situation is now confirmed that the UK departure from the EU can now be extended to 31st January 2020, or even longer! We will continue to monitor the situation and keep you updated.
 David Mitchell, Standards and Legislation Director
---
Read also other parts of the Standards and Legislation report: